yuan an production process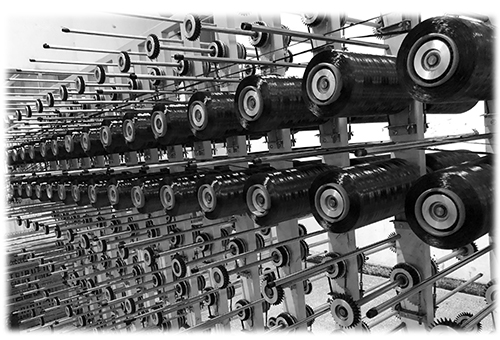 UNIQUE RESIN
To improve the stability of the wheel, we think the material control is the root.So we import carbon fiber raw yarn from Toray, Japan, and mix with the high-temperature-resistant resin which researched and developed by our own, weaving them to be prepreg .So, from the source we firmly control the quality.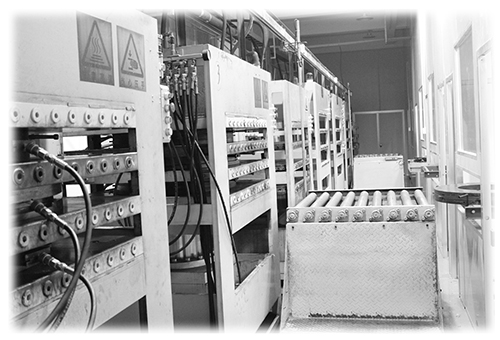 RIM PRODUCTION
We have 9 rim-forming equipment,the molding temperature can be heated to 300 ℃.the monthly output of rims can reach 10,000 PCs, from the material preparation to enter the molding mould, the whole process is at constant temperature and dust-free workshop, in order to make sure each rim is qualified enough .In the meanwhile,our product engineers would daily monitoring production equipment and do mould maintenance, to add a guarantee for getting the high-quality rims.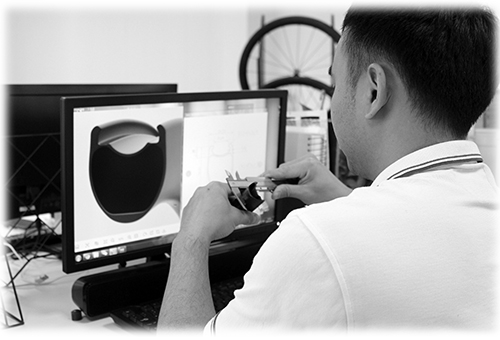 DESIGN TEAM
We have a strong development and design team to research the inner structure of the rim, to explore more ways of producing the more smooth inner wall , tighter carbon fiber filling , and the most reasonable carbon fiber stacking.We know how to improve the durability, comprehensive performance, rigidity, wind breaking of the rims through carbon fiber stacking.
At the same time, the design team needs to do the tests strictly of each new item to ensure that the rims are well performed in a variety of environments.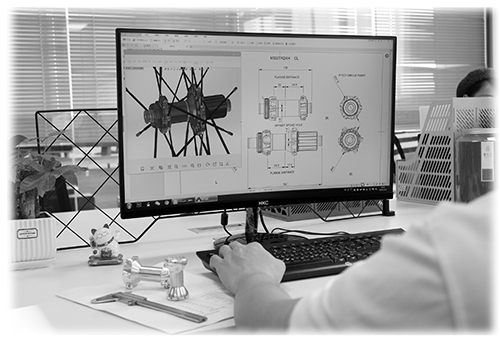 DESIGN HUB
The performance of the hubs is very important to the wheel set, whether for the geometry , the size, the bearings, the forging of aluminum or the precision of CNC processing,these will affect the hub performance.
Likewise, we have excellent designers and high-precision CNC lathe for our customers to bring better choice of hubs.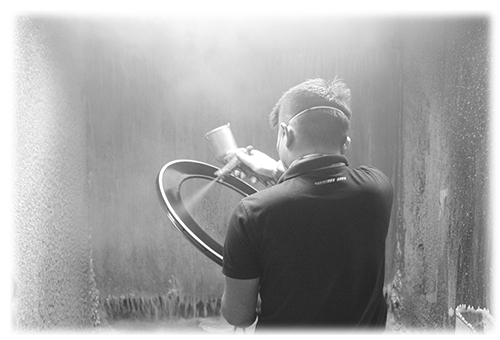 PAINTING
Painting is an extremely complex process, after the rims demoulding ,they must be polished , each spoke hole burrs must be repaired, then will be painted, polishing etc., which there are 36 steps for the process.
Of course, we also customize logos and have custom paint services for our customers, making their brands more attractive and competitive in the market.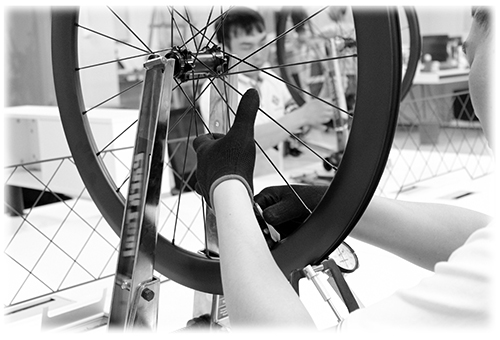 HAND BUILDING
From prototype to production, every wheel gets assembled by hand. There is no substitute for the experience and meticulous attention to detail that a human being brings to the craft of wheel building.