700c Gravel Bike Wheelset 45mm rim depth 29mm outer width tubeless
700c Gravel Bike Wheelset 45mm rim depth 29mm outer width tubeless
yuan an

xiamen

7-15days

1000pair
.45mm depth&29mm outer width
.22mm inner width
.gravel&cyclocross
.YAn RD12 hub>front 24 holes 12*100mm axle>rear 24 holes 12*142mm axle
.ceramic bearing>shimano & sram XDR freebody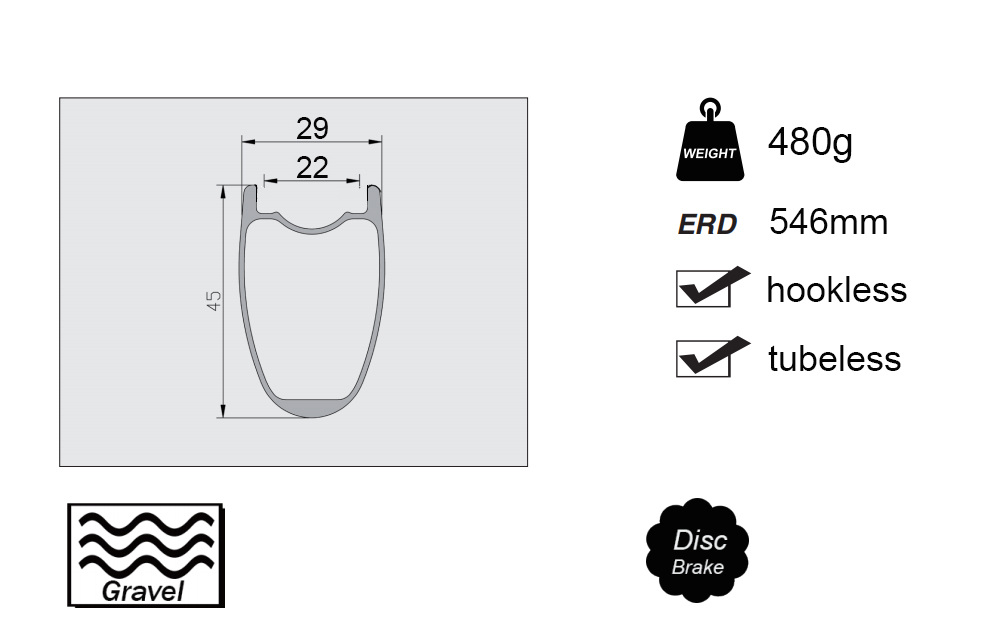 Rims:
·Modle:YHG45-02
---
·Size:700C

---
·Use:Gravel

---
·Type:hookless

---
·Inner width:22mm

---
.Outer width:29mm

---
·Depth:45mm

---
·ERD:546mm (not including nipple head dimension)

---
·Weight:480+/-15g(clincher&tubeless)

---
·Weight Limit:130kg

---
.Spoke holes:16/18/20/21/24/28/32H

---
·Spoke Hole Angle±7°

---
·Spoke Tension:100 ~110kgf (radial) /115 ~130kgf (disc) front, 120~130kgf rear

---
·Tyre Pressure:120psi recommended max

---
·Tire:28C~48C recommended
---
Spokes:
.Sapim cx-ray/pillar 1423/pillar wing 20
---
.Color:black

---
Nipple:

.Sapim Secure Lock
---
.Color:black

---
Hubs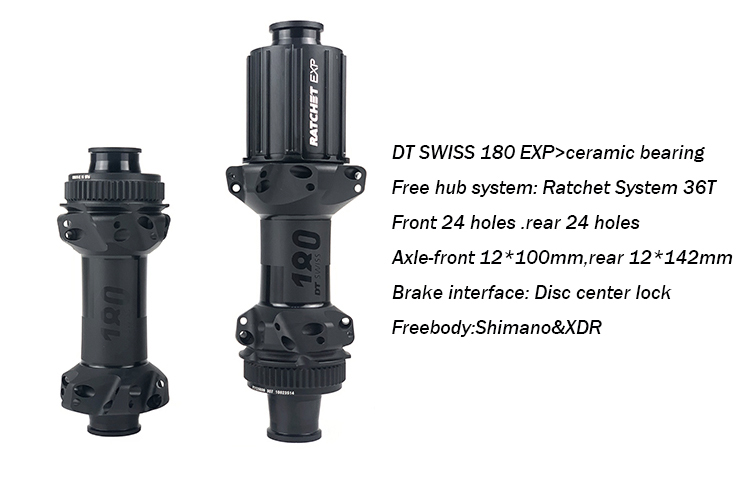 ---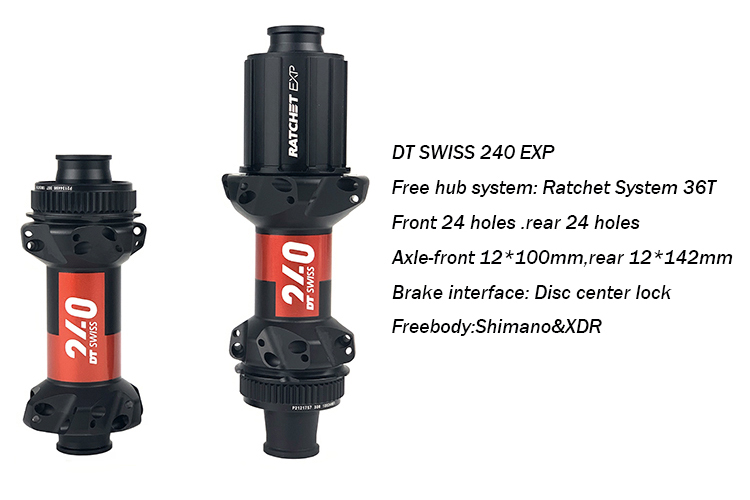 ---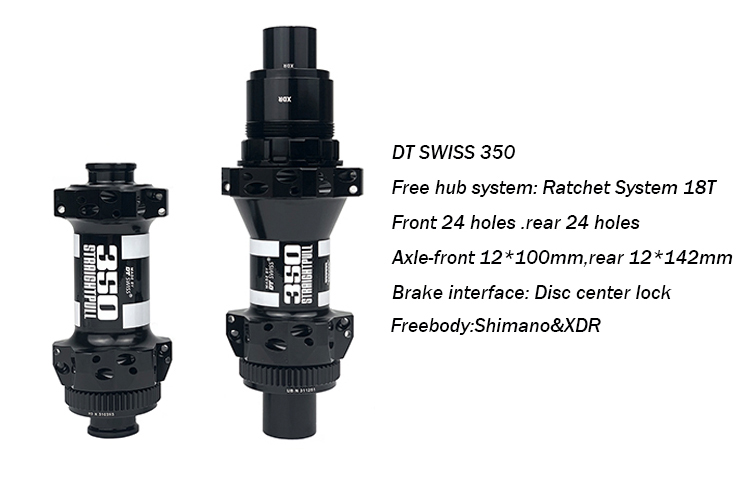 ---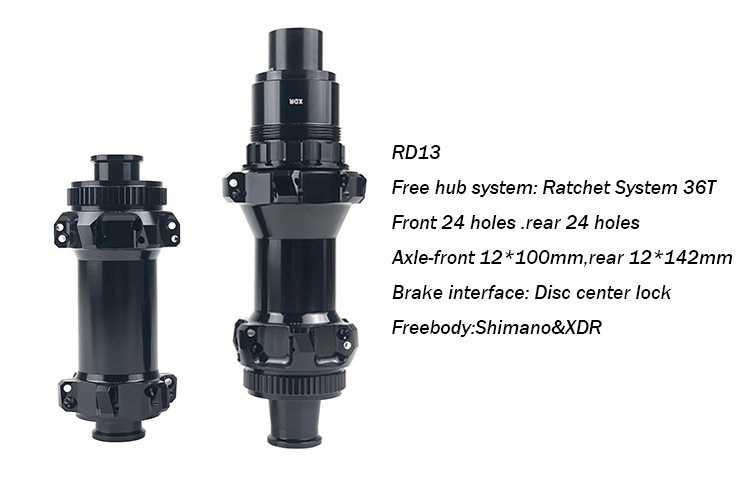 ---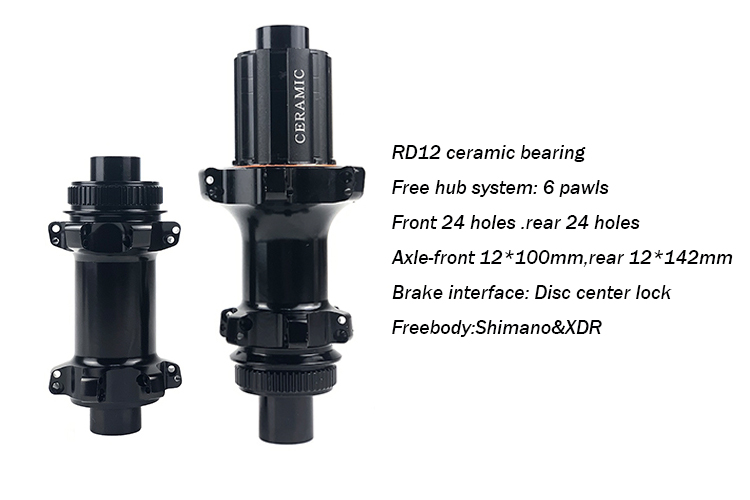 ---
---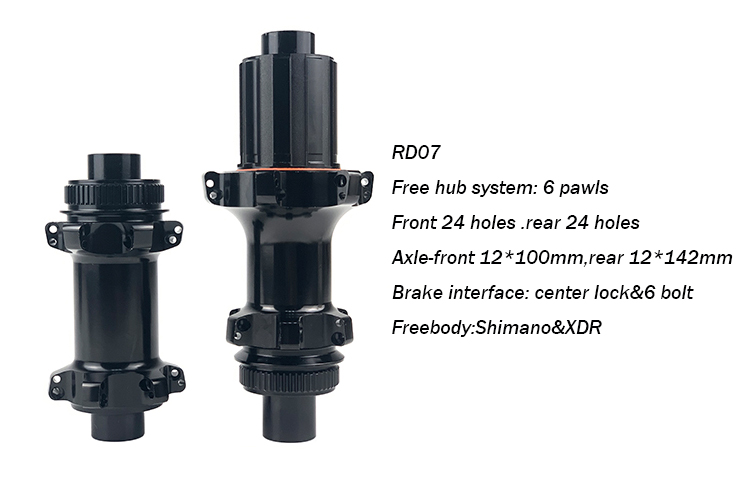 ---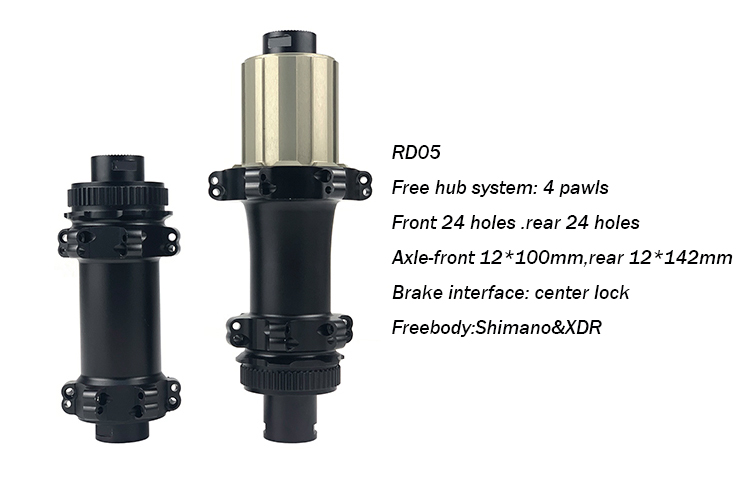 TECHNOLOGY
---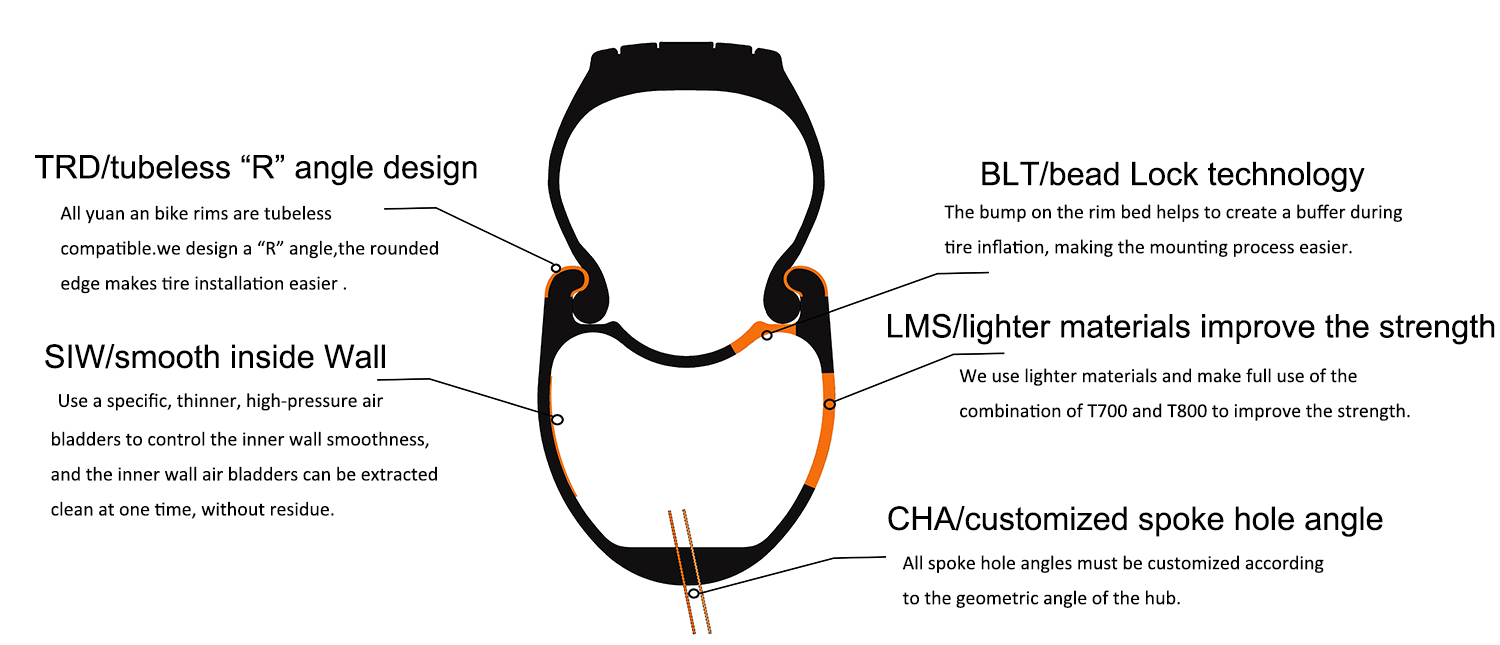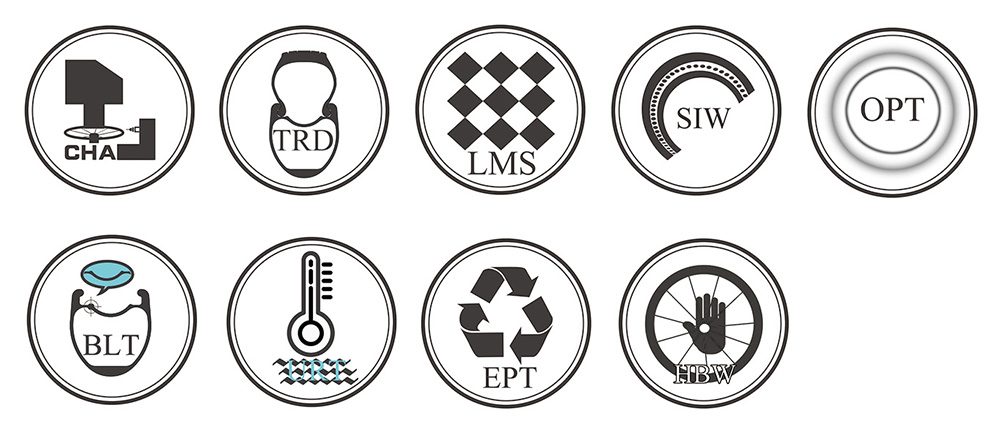 CHA/Customized spoke hole angle
All spoke hole angles must be customized according to the geometric angle of the hub.all drilled holes are inspected to ensure they are free of burrs.You can request a customized drilling pattern if you have a unique wheel build.
TRD/Tubeless R angle design
All yuan an bike are tubeless compatible.We design a R angle,The rounded edge makes tire installation easier and offers increased support during hard cornering with a softer edge and larger surface area.
LMS/lighter materials improve the strength
We use lighter materials and make full use of the combination of T700 and T800 to improve the strength.
SIW/smooth Inside Wall
We use a specific, thinner, high-pressure air bladders to control the inner wall smoothness, and the inner wall air bladders can be extracted clean at one time, without residue, not only effectively improve the tightness of the carbon fiber yarn, but also allow the spoke cap to be more tightly integrated with the spoke hole
OPT/one piece technology
Compared to the technology of 3 piece, our one piece tech is more technically difficult and takes longer to produce, but the rigidity of the rim is at least 7% higher
BLT/Bead Lock technology
The bump on the rim bed helps to create a buffer during tire inflation, making the mounting process easier. When the tire is mounted, the raised portion reinforces the tire bead, making it harder to "burp" or fall back into the drop channel.
Design your brake surface?
Basalt brake surface or crystal polishing brake surface.
What is the role of basalt braking surface?
Basalt is a special carbon fiber material, the surface is rough and high temperature resistance, wear-resistant.
Basalt has a good performance, both on dry and wet roads.
What is the difference between UD, 3K, and 12K Weaves?
The weave patterns you see on some of our rims are only the external layer and are done for cosmetic reasons.
This layer utilizes the same resin system as the rest of the rim and so the weight and performance are not significantly changed. UD is the most popular option.
What is the role of crystal polishing brake surface?
Crystal polishing is a special technology, in the final steps of the machining rim, we use crystals to polish the surface of the braking surface, so that the surface of the braking surface has better flatness, thus increasing the wear resistance of the brakes, also effectively avoid the noise when braking. Crystal Polishing is only a technology, not a specific individual refers to a type of braking surface, ud/3k/6k/12k braking surface all can be used with crystal polishing this technology .
Check more technology
http://www.yuananbike.com/case
Rim:
.12k twill weave
.Can customize 3K / 6K /12k weave
.tubeless ready
.3 years warranty
.45mm depth.22mm inner width
. 29mm outer width
Hub:
.YAn RD12.straight pull. center lock>>>ceramic bearing
.Axle:F-12*120mm.R-12*142mm
.Freebody system:4 pawls
.Cassette body:shimano/XDR
.Hole:front 24.rear 24
.Color:black
Spoke:
.Sapim cx-ray/pillar 1423/pillar wing 20
.Color:black
Nipple:
.Sapim Secure Lock
.Color:black
Lacing:
.front wheel-2 cross
.rear wheel-drive side 2 cross.non-drive side 2 cross
1530g±30g (sapim cx-ray spoke)
1530g±30g (pillar wing spoke)
1630g±30g (pillar 1423 spoke)
Technique introduction
Material?
Constructed with premium Toray T700 carbon fiber. The best strength to weight ratio with no expense spared.
Resin technology?
A high-grade customized epoxy resin is used in our prepreg, creating a stable base for all of our road rims. Epoxy is less brittle than polyester resins and offers excellent flexural strength. Our consistent resin system, coupled with a precise layup schedule, allows for an extremely reliable and durable product.
Tubeless?
All of our rims are tubeless compatible with bead seat retention. In most cases a floor pump is all that is needed to seal our rims. The bead shape is tailored to each rim width to achieve the best fit. Our hookless and clincher profiles have a smooth radius to reduce the chance of a pinch flat.